MEET MARY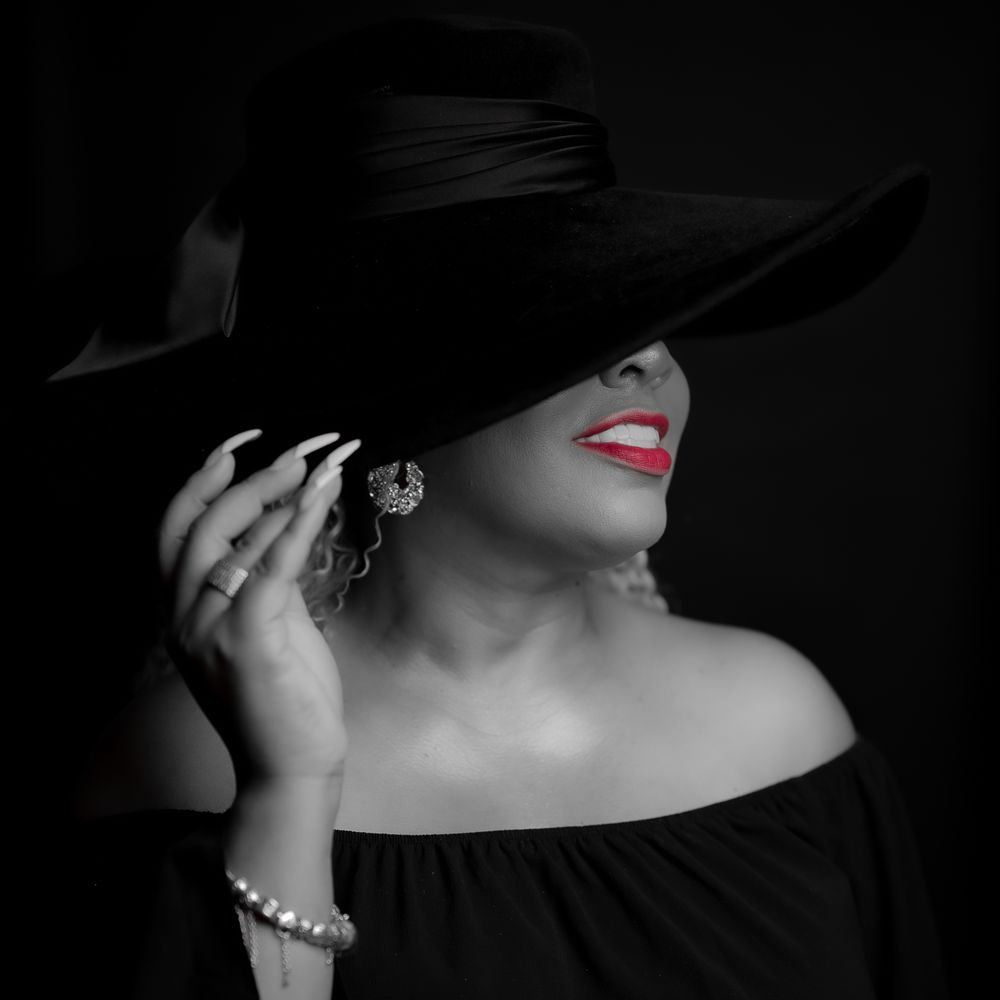 Some Things About Mary..
'The Mother of Cool Smoke'
MARY CROSS
American Singer-Songwriter and Stylista from South Jersey.  Performs to SOLD OUT audiences and music venues throughout the tri-state region and beyond!
Mary is an accomplished live performer.  She has performed at various venues across the United States.  A popular music singer best known for her songs  "Meet Me On The Moon", "Promise" and "In Love There's A Risk".
"Anything human can be felt through music, which means there is no limit to the creating that can be done with music."
  
Mary, dubbed 'The Mother of Cool Smoke' has immediately identifiable rich contralto vocal tonalities described as sultry, smooth and timeless in both presentation and delivery.  If you listen closely, her alluring vocal tonalities are reminiscent of the late Phyllis Hyman.  
Mary Cross 2NspireU Performances
Frontrunner wrote: "Mary is the kind of singer who takes hold of a song and enraptures her audience in the palm of her hands, as she delivers lyrics, phrases, melodies and harmonies in a way that only she can.  Mary's candor, honesty, humor and purity as an artist make her a rarity in this business." 
In addition to her original releases, she covers the music of Phyllis Hyman, Sarah Vaughan, Nancy Wilson, Ella Fitzgerald, Natalie Cole, H.E.R., Lady Gaga, Tony Bennett, Lalah Hathaway, Lizz Wright, Burt Bacharach, Oleta Adams, Ray Charles, Billie Holiday,  Norah Jones, Deniece Williams, Melody Gardot, Etta James, Alita Moses, Dionne Warwick, Teena Marie, Phoebe Snow, Lynn Fiddmont, O'Jays, The Stylistics, Staple Singers, Gloria Gaynor, Cher, Trijnte Oosterhuis, Prince, Frankie Beverly & Maze, Al Wilson, Corrinne Bailey Rae, Betty Wright, Earth Wind and Fire, The Delphonics, Swing Out Sister, Captain and Tennielle, Karen Carpenter, Amy Winehouse and others! 
Local performances include: South Jazz Kitchen, Berks Jazz Fest Willingboro Jazz Fest, Illusions, Hilton, City Line Avenue, Wiggins Park, Hilton Garden Inn, and the IDEA Performing Arts Center, Kennedy Center and more. 
Mary has also performed with Danny Clay, Eban Brown (former lead vocal with The Stylistics), William Wardlaw (Luther Relives) and a host of other artists. 
Mary is the recipient of many awards for her work with nonprofit organizations including universities, healthcare facilities, mental health, youth and senior centers. 
Her last release, 'Promise' garnered a Soultracks nomination for Female Vocalist of the Year which featured Saxophonist Carl Cox.  (The release was also a 2021 Soultracks Top 100 Soul single.) 
Mary has released three collaborations with Grammy Nominated producer Donald Robinson (Vanessa Williams) and has upcoming projects with  Donald and other producers with releases scheduled to begin in Fall 2022. 
Social Media links can be accessed here:  https://linktr.ee/marycrossmusic
Musicians ....2NspireU Family!!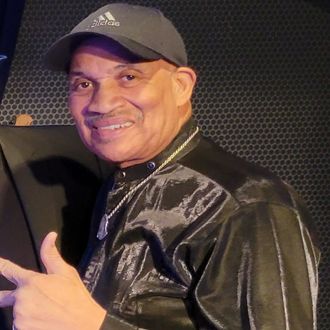 BASSIST / VOCALS
Joe 'Scoodie' Fisher
Bassist with a colorful life having played alongside fellow great musicians!  
Scoodie has worked with a number of artists throughout his musical career including Larry Huggins  (R&B and Gospel Rock music).  The show subsequently left the televised airways.  The group went on tour in Canada and Entertained extensively throughout Delaware Valley.  Danny Montez Band,
Ann Byers Review (Gladys Knight Impersonator);
Mr. Melody Band;  Corban Family: (R&B and Casino Circuit style music); Urban Quadra Jazz Band: (Jazz and R&B music).  He entertained at private affairs such as; Doctor Conventions, Bah mitvahs and Jazz festivals.  He also performed with Lowdown, an R&B and Rock & Roll group.  Jazzmyn Ferrell & lasavant Image; Ajodah and the Marquee players; MD Concept Blues Band; Best of Friends (vocal group);  Wilson Lambert (Blue Magic Tribute);  James Lee former member of Fat larry's Band and Mary Cross 2Nspire you Band (Phyllis Hyman/ Tribute/R&B/ Jazz and Classic Soul from  2018-to-Present.
The Original Blue Magic group from 2019 till present.