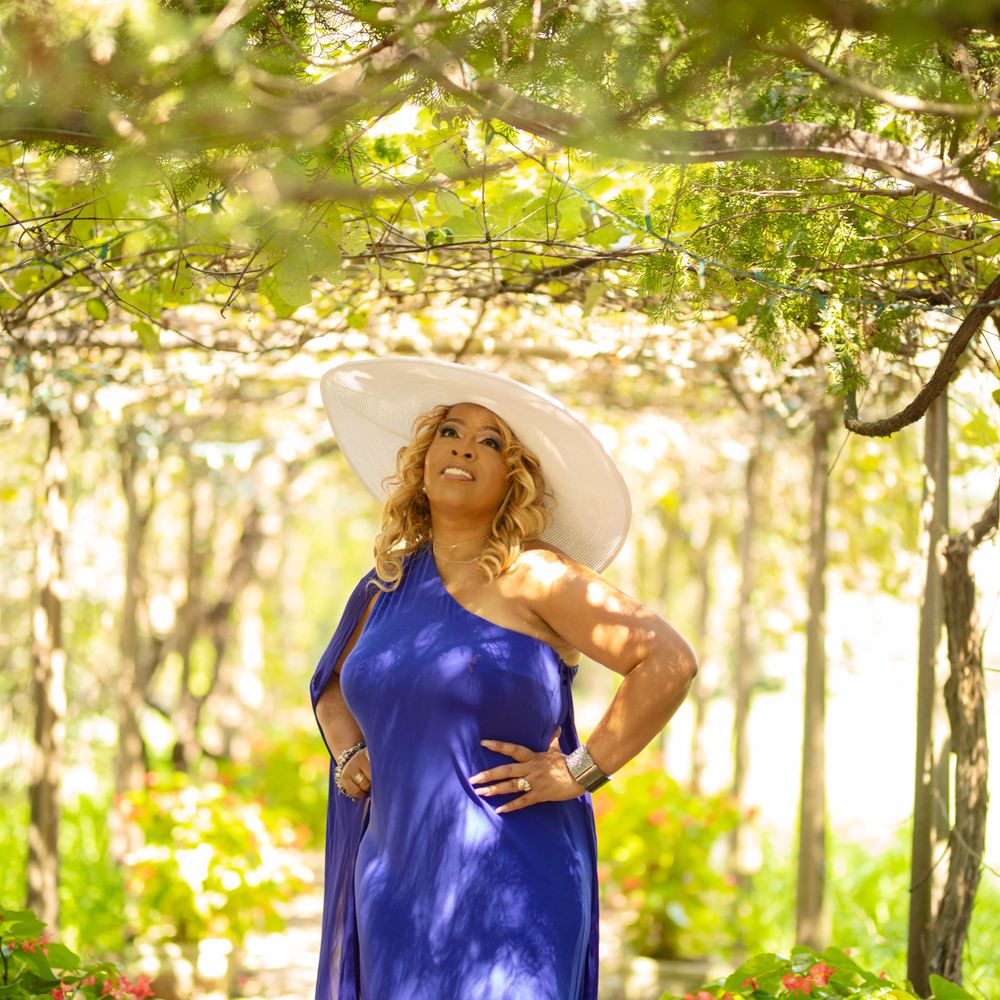 Some Thing About Mary
MARY CROSS
American Singer-Songwriter and Stylista from South Jersey. Performs to SOLD OUT audiences and music venues throughout the tri-state region and beyond!
Mary is an accomplished live performer. She has performed at various venues across the United States. A popular music singer best known for her songs "Meet Me On The Moon", "Promise" and "In Love There's A Risk".
"Anything human can be felt through music, which means there is no limit to the creating that can be done with music."
Mary, dubbed 'The Mother of Cool Smoke' has immediately identifiable rich contralto vocal tonalities described as sultry, smooth and timeless in both presentation and delivery. If you listen closely, her alluring vocal tonalities are reminiscent of the late Phyllis Hyman.